Vision & Mission
---
Vision : to challenge the status quo in every business field we are in
Mission : Realizing the full potential of the our partners, technology, and our development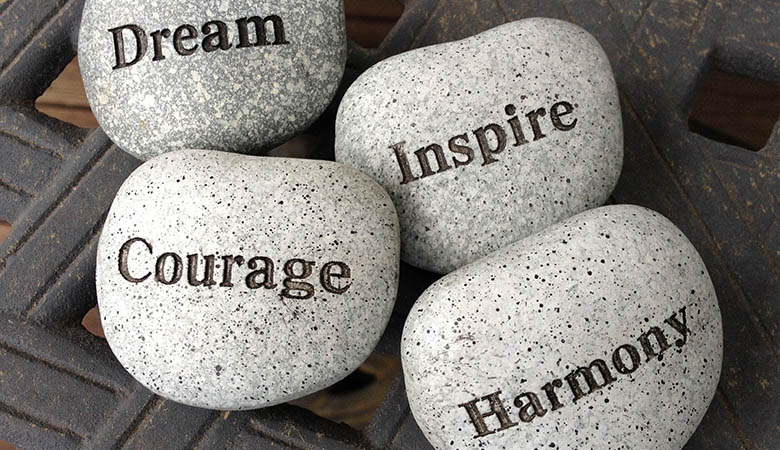 1978
Had modest start with Commercial Vehicle Workshop named Gemini which have been partnering with automobile insurance industry.
1994
Started next venture in the stained-glass business using imported raw materials directly from the United States.
1996
Began as arts and antique collectors due to a passion for antiques and masterpieces by famous local artists.
2000
From year 2000 up to now, we are an official distributor of Henkel AG & Co. KGaA for the East Java region.
2013
Started to cooperate with CV. Jaya Usaha in distributing and exporting MSG (Vetsin), Sea Salt, Bamboo Skewers, and Cow Skin Crackers for local and overseas market.
2014
Accomodated the needs of our customers for good quality and affordable porcelain and glass diningware, we started Soebi Antiq to distribute our products online.
2018
As part of our customer service relationship program and our concern for the earth, we partner with Lilspistacio hold regular events which are related to how reduce waste and chemicals in our daily products. Our regular events are learning to make natural soap and shampoo, toothpaste, lip balm, natural cleaning products, etc
Corporate Values
---
• A belief that honesty is always the best policy and that trust has to be earned.
• A commitment to sustainability and to acting in an environmentally friendly way.
• A commitment to innovation and excellence.