From breakfast cereal bowl to beautiful glass jars for your spices, our wide choice of dinnerware has everything cover so your table has your personal touch. We combine practicality with style and make your happiness at home starts from your diningroom.
Soebi Antiq team deeply believes that harmony in life starts from home. When there is more grace and space at home, there is more peace of mind and happiness in every aspect of our life. Creating harmony in your home comes down to recognizing what's important to you. Both in deciding how to organize your home, and knowing when to let go of old stuffs. We focus only glass and ceramic dinnerware because there is less hazardous elements in both material and they are better for our health and environment long term wise.
Since 2014, we have catered to upscale cafes and restaurants, housewives, small and middle business owners, food photographers, and many more. They choose us for our exceptional service and superior products, yet affordable prices.
We are available in many market place platforms, like Instagram, Tokopedia, Shopee, Bukalapak, JDID, and Blanja.com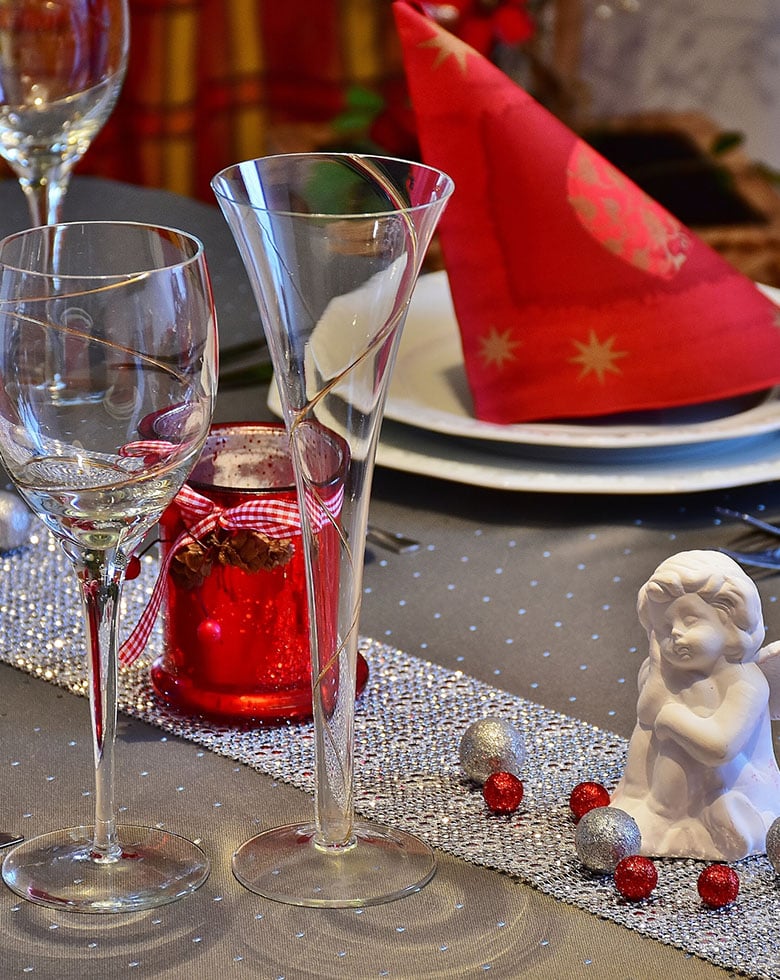 Hubungi Kami :
(+62) 85100494146
(+62) 82258564425